Aluminum Window Awnings
Aluminum awnings provide shade for just about every type of window style on the market. Bay and bow windows are not suitable for aluminum window awnings.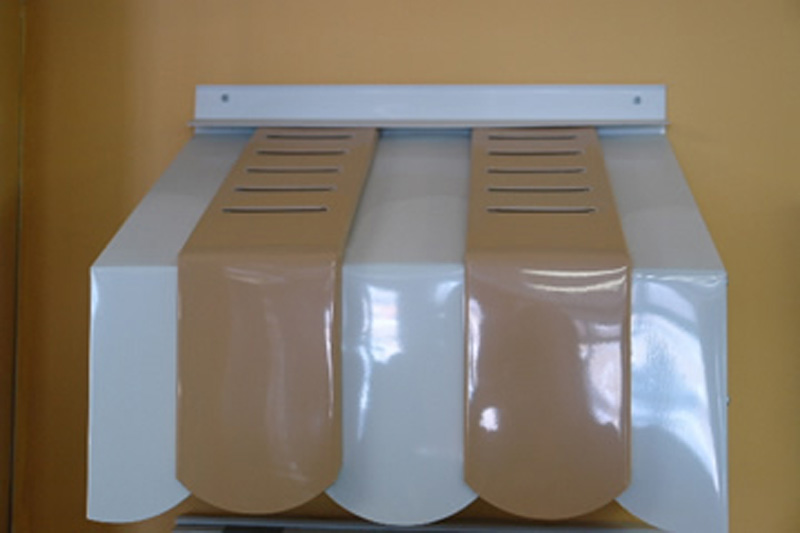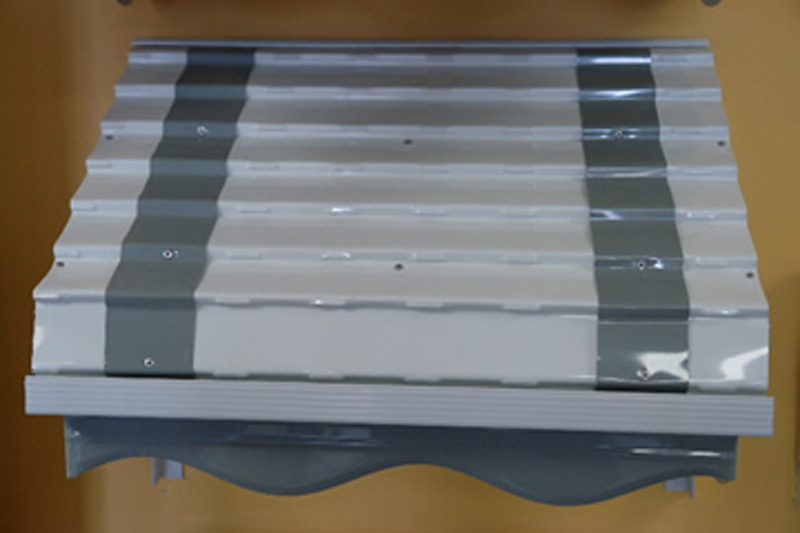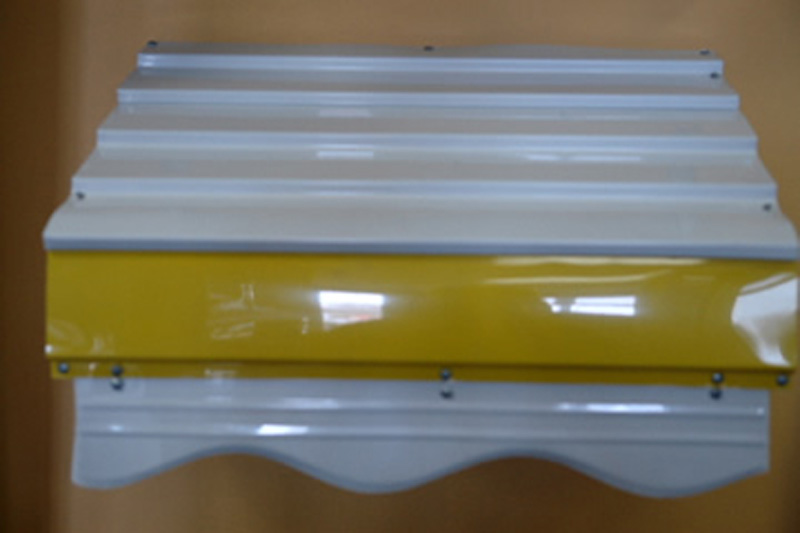 You can order your aluminum awning with colors to match the trim on your house. There are two types of awnings, fixed and roll up. Fixed awnings are permanently installed onto your house. Roll up awnings allow movement. You can pull the awning up in wintertime and down for the summer to provide shade.